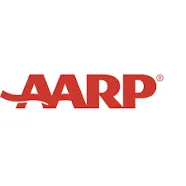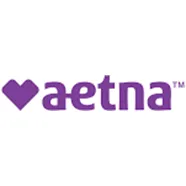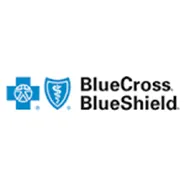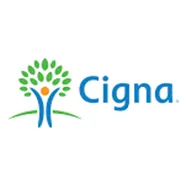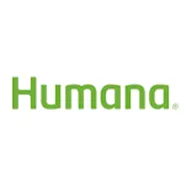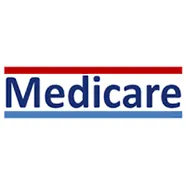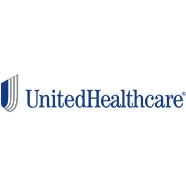 *This is not all-inclusive and is subject to change, please check with your health plan to verify coverage and network status.
Note: We are not contracted with any Medicaid or Kaiser plans.
---
Forms
To streamline visits at Lower Highlands Dermatology, patients may fill out the Demographics & Consent Form and the Patient History Form below.
Patients can also view our policies that are required to be signed in office.
New Patient Forms
View Our Policies
Please bring a photo ID and an insurance card to your appointment. Failure to provide this information will require payment for the full cost of the appointment and any procedures performed at the time of service.
For our new patients, if you have seen a dermatologist in the past, particularly if you have a history of skin cancer, we request that you have your records sent to our office before your visit. Click here for a printable Medical Records Request Form.